Live-well OCCUSHARP is now on TV & YouTube!

THE GIFT OF SIGHT IS MOST PRECIOUS

Eyesight is one of the most important senses, as 80% of what we perceive comes through our sense of sight. It is something so natural that many of us may take it for granted. However, as we grow older, our vision gradually deteriorates. Prolonged exposure to harmful blue light and ultraviolet (UV) rays throughout the aging process may cause free radical damage to our eyes, which may lead to symptoms such as: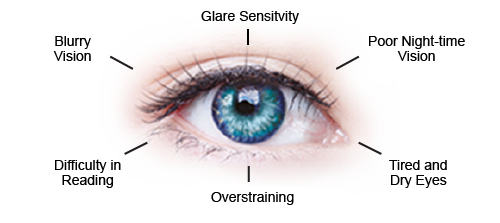 BLUE LIGHT DANGER!

Blue light is a very high-energy light emitted from the sun, digital screens, LED backlighting, fluorescent light that is very dangerous to our eyes. Blue light is everywhere and can be found within the displays of smartphones, computers, laptops, tablets and etc. In fact, most people are unaware of their exposure to blue light, especially when on their digital devices.
Prolonged exposure to harmful blue light can lead to impaired vision.
Blue light contributes to digital eye strain with symptoms such as blurry vision, dry eyes and etc.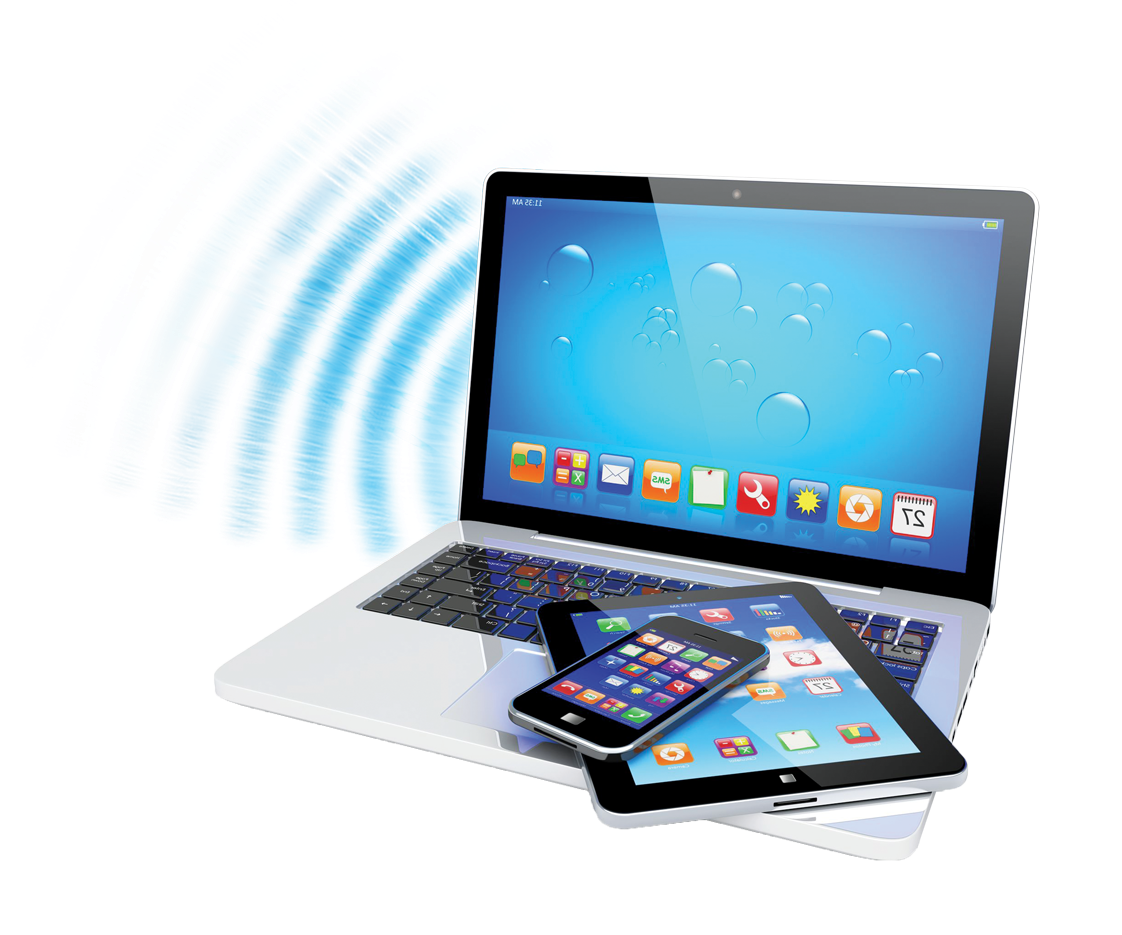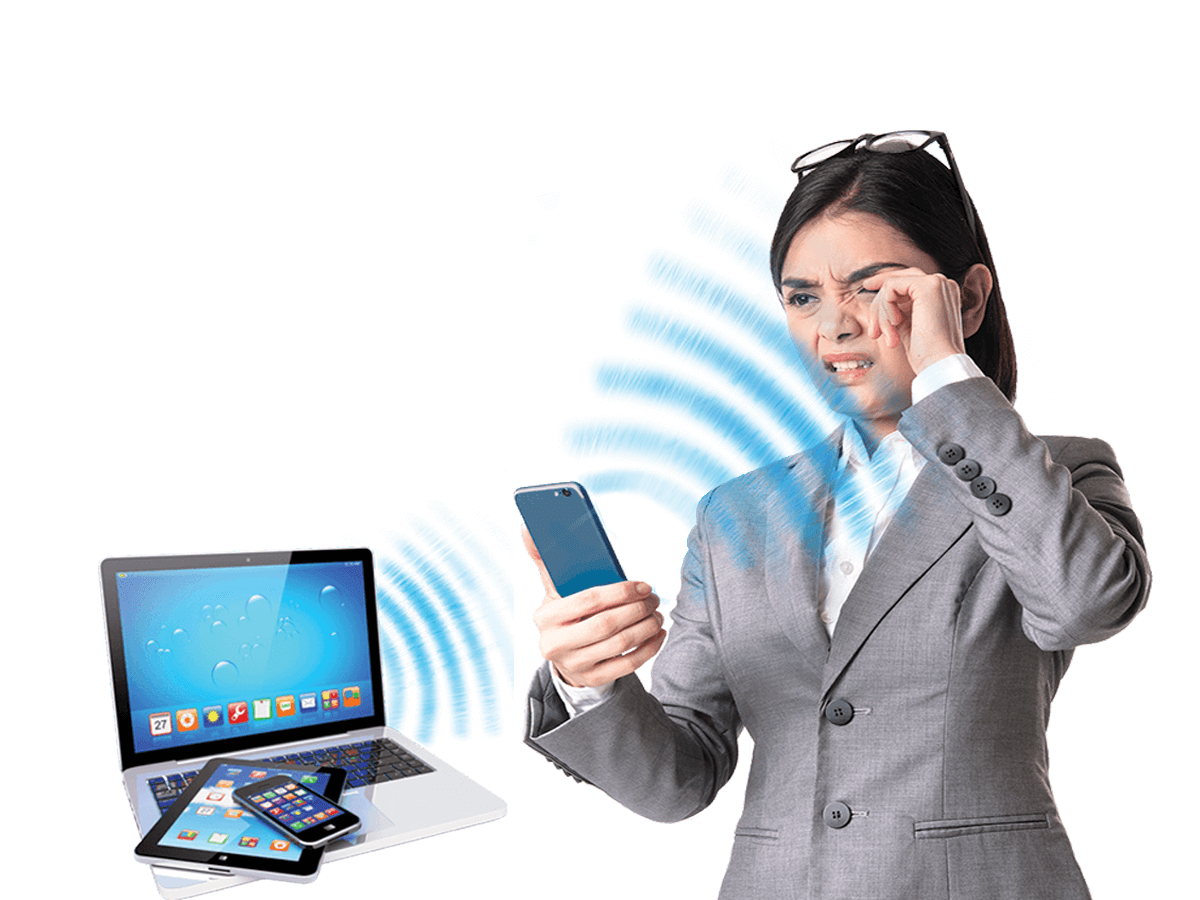 LUTEIN AND ZEAXANTHIN PROTECT EYES
FROM HARMFUL BLUE LIGHT & UV RAYS

Lutein and Zeaxanthin are naturally found in the human eye. Both Lutein and Zeaxanthin are specifically located in the macula, retina and lenses of the eye and are known as macular pigments which provide antioxidant protection to the eyes against:
Harmful blue light from computer and TV screens
Ultraviolet (UV) rays from sunlight
Did you know that…
Our bodies cannot produce both Lutein and Zeaxanthin and the concentration of these 2 eye-protective antioxidant carotenoids present in the macular pigment of our eyes decrease with age. Thus, it's important to replenish our Lutein and Zeaxanthin levels daily through diet or via supplements.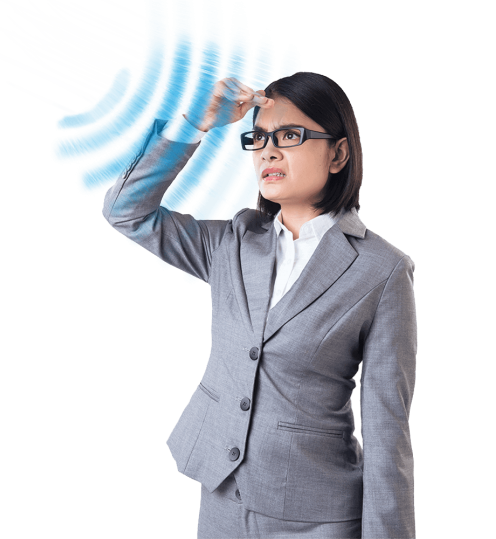 The American Optometric Association recommends:
Lutein           10mg/day
Zeaxanthin   2mg/day
Eating green, leafy vegetables like spinach or broccoli does provide dietary sources of Lutein and Zeaxanthin, but it is difficult to get adequate amounts of Lutein and Zeaxanthin our eyes need from diet alone.

To get recommended daily dose of 10mg Lutein & 2mg Zeaxanthin, you need to consume…
Source: USDA National Nutrient Database for Standard Reference, Release 25 (2012)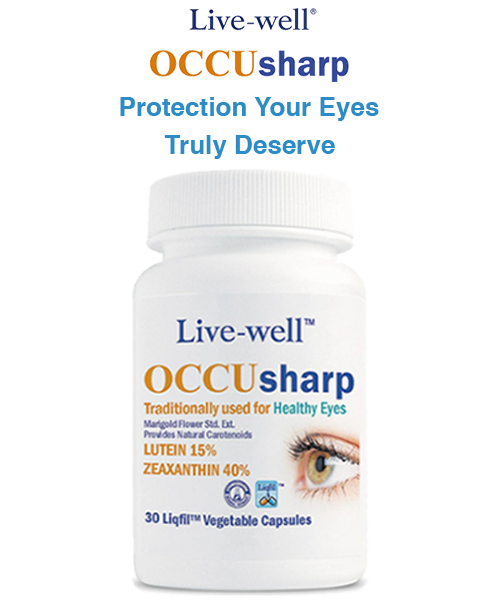 Protects Eyes From Harmful Blue Light & UV Rays
Relieves Tired & Dry Eyes Arising From Digital Eye Strain
For Healthy Eyes & Sharper Vision
Protect Eyes From
Harmful Blue Light &
UV Rays for Sharper Vision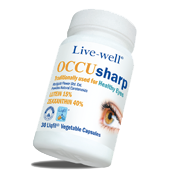 Daily supplementation with Lutein and Zeaxanthin has been shown to increase the density of these 2 carotenoids in the eye. Live-well OCCUsharp offers a convenient way to get the Lutein and Zeaxanthin we need each day. Live-well OCCUsharp is a trusted 2-in-1 eye formula with concentrated Lutein (10.2mg) and Zeaxanthin (5mg) from standardized extracts of marigold flowers.
IT WORKS! Take Live-well OCCUsharp today to help increase the concentration of Lutein and Zeaxanthin in the lens, retina and macula leading to HEALTHIER Eyesight and SHARPER Vision.
Live-well OCCUsharp is suitable for:-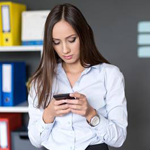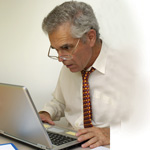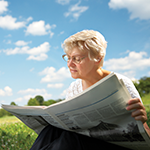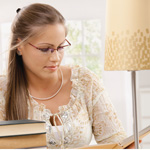 Spectacles &
Contact Lens
Users