Clinical Studies
About Live-well


At Live-well, we believe that the people and processes behind wellness innovation are as important as the product itself. Our values shape Live-well, and allow us to stand behind every single product we offer.

Live-well was founded and managed by a team of pharmacists who have 60 years of experience between them. Our founders derived great insight from their clients, via their everyday interaction with customers in their careers as practicing pharmacists. This knowledge led to the development of specific wellness formulations designed to meet the needs of a population which is increasing conscious about health issues.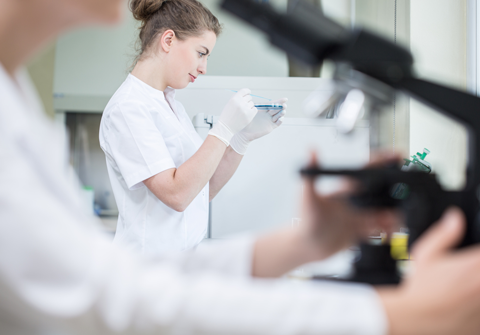 Research Backed By Values

We take a multi-point approach to wellness. In empowering the public with knowledge, we gain feedback on what the public desires in a supplement and work towards developing a specific product which is backed by good science, and firmly grounded in the need to innovate.
We believe that integrity is crucial in the wellness industry, and we always provide evidence-based healthcare solutions so that our consumers can make sound judgment calls in order to improve their quality of life.
International Standard


Our continuous research and development process is carried out in a GMP-certified manufacturing facility. 

These regulations, which have the force of law, require that manufacturers, processors, and packagers of drugs take proactive steps to ensure that their products are safe, pure, and effective.
We back-up these stringent international standards with regular Quality Assurance audits by our in-house team as well as the Ministry of Health, Malaysia.