Vital Eye Nutrients
NUTRITION FOR HEALTHY EYES


Adding eye-friendly nutrients to your diet every day can help save your vision. Studies have found that nutrients such as Lutein / Zeaxanthin, vitamin C, vitamin E, omega-3 fatty acids can reduce risk of certain eye diseases, including macular degeneration and cataract.
Lutein and zeaxanthin: These powerful antioxidants are naturally present in the macula and are vital in helping to filter out harmful blue light. Thus, both are crucial nutrients for eye health.
Vitamin C and vitamin E: These antioxidants also work synergistically to help protect eyes against harmful free radical damage.
Omega-3 fatty acids: Important for proper visual development and retinal function.
These eye-friendly nutrients can be found in a variety of foods including green leafy vegetables, fruits, oily fish and etc. You can obtain these nutrients either through diet or via nutritional supplements.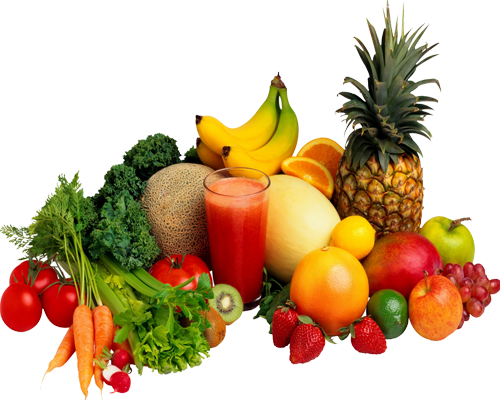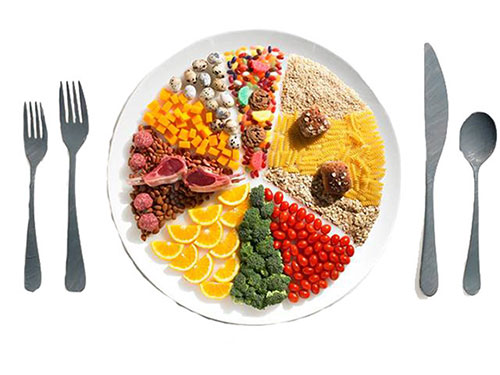 EYE HEALTHY DIET


Unfortunately, many of us do not consume enough of these eye-healthy foods in our daily diet. There are many beneficial nutrients found in vegetables and fruits which are important for eye heath, but many Malaysians are missing out.
Malaysian Dietary Guidelines recommend eating at least five servings of fruits and vegetables every day. However, study shows that 72.8% of Malaysians aged 25 to 64 years did not achieve the recommended intake of 5 servings of fruit and vegetables daily. The recent National Health and Morbidity Survey (NHMS) 2011 reported that only 15.5% and 13.7% of Malaysian adults had met the recommended daily intake of at least three servings of vegetables and two servings of fruits, respectively.
» view references
References:
1. Ministry of Health Malaysia, Institute of Public Health (MY) National Health and Morbidity Survey 2011: Methodology and General Findings. Kuala Lumpur: Institute of Public Health; 2011.
2. Ministry of Health. "MyNCDS-1. Malaysia NCD Surveillance-1 2005/2006. NCD Risk Factors in Malaysia." (2006) Ministry of Malaysia, Putrajaya.
3. American Optometric Association. Diet & Nutrition.
» hide references