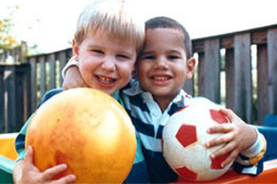 Normal Vision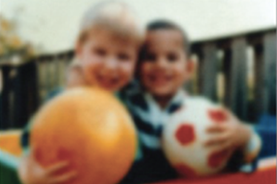 The same scene as viewed by person with cataract
Source: National Institutes of Health (NIH)
OVERVIEW 


A cataract is a clouding of the lens in the eye that affects vision. You may notice that your vision is blurred a little, like looking through a frosty or fogged-up window.
Types of cataracts include:
Age-related cataract. This type of cataract is related to aging. This is the most common type and affects elderly above the age of 65.
Congenital cataract. Some babies are born with cataracts or develop them in childhood, often in both eyes. This type of cataract develops as a result of an infection, injury, or poor development before they were born.
Secondary cataract. Cataracts can form after surgery for other eye problems, such as glaucoma. Cataracts also can develop as a result of other medical conditions, such as diabetes, ultraviolet light, certain drugs (such as corticosteroids or diuretics), or exposure to toxic substances.
Traumatic cataract. This type of cataract can form after an eye injury, sometimes years later.
Radiation cataract. This type of cataract can form after exposure to some types of radiation.
» view references
References:
1. WebMD. Cataracts and your eyes.
2. National Eye Institute (NEI). Facts About Cataract.
» hide references
CAUSES OF CATARACT 

The lens functions much like a camera lens. It bends the light rays to focus objects onto the retina at the back of eye. From there, the image passes through the retinal cells, into the optic nerve, and finally to the back of the brain which process the images. The lens also adjusts the eye's focus, letting us see things clearly both up close and far away.
The lens is mostly made of water and protein. The protein is arranged in a precise way that keeps the lens clear and allows light to pass through it.
But as we age, some of the protein may clump together and start to cloud a small area of the lens. This is a cataract, and over time, it may grow larger and cloud more of the lens, thus preventing light from passing through the lens, causing some loss of vision.